Jian Ming Electrical Technology Co., Ltd. is dedicated to designing and manufacturing High & Low-Frequency Transformers, Inductors and coils since 1985. The safety and quality of our products are always our top two priorities. All of our products can be fully customized to meet our customers' requests.

Materials
Environmentally friendly
EU RoHS certified
High-permeance & low-loss core
High-quality magnetic wires, electrical leads, and insulation materials
Excellent performance in heat emission and durability
Safety
Jian Ming is certified with UL Insulation Class B and H
Help customers to obtain UL, CSA, CE, VDE, BSI…certifications


Craftsmanship
More than 30 years of experience
Updated with the latest technology
Precise and exquisite manufacturing skills
Quality
Out-going Quality Control (OQC) meets the ISO2859-1, equivalents to ANSI/ASQC Z1.4-2003, MIL-STD 105E, ISO 2859, NF06-022, BS6001, DIN40080, and GB2828.


Products
Customized Power Transformers, Output Transformers, Matching Transformers, Autotransformers, Isolation Transformers, Step-up Transformers, Step-down Transformers, Charging Transformers, Inductors, and Coils.
We sincerely appreciate the recognition from customers around the world in industries such as Auto Control Systems, Power Supplies, Industrial Equipment, Medical Devices, Electronic Measuring Instruments, Precision Instruments, Boat manufacture, Fire Fighting, Elevators, Arcade Game Machines, Hi-Fi & Hi-End, Communication Equipment, Household Appliances and Semiconductor Equipment.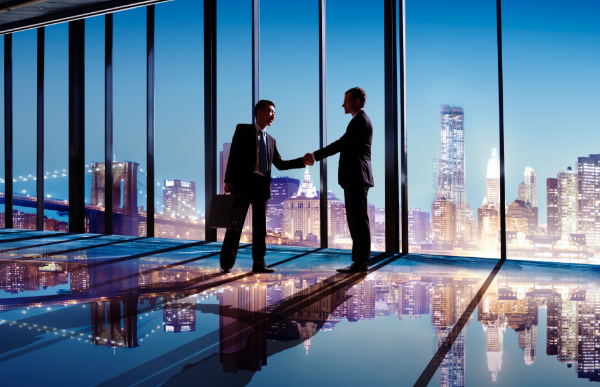 Jian Ming Electrical Technology Co., Ltd. looks forward to pursuing excellency with our customers.
Former organization Jian Ming Electrical Company established; major customers from Lighting Industry and Alarm System
New customers from Boat Industry, Precision Instrument Industry, and Communication Equipment Industry
Expand production lines for customers from Arcade Game Machine Industry and Fire Fighting Equipment Industry
Relocated Factory to current site
New customers from Elevator Industry and Bio-technological Industry
Developed transformers and coils for Automatic Control Industry customers
Invested in research and development of power transformers and coils for Audio Industry customers
Close cooperation with national University Labs in developing transformers for specific purposes
New customers from Frozen & Air-conditioning Engineering Industry
Obtained TUV certification
Obtained certifications of Dun & Bradstreet and UL Insulation Class H
Established Jian Ming Electrical Technology Co., Ltd.
Close cooperation with worldwide customers from Semiconductor Industry
Obtained UL Insulation Class B
Certification
Certification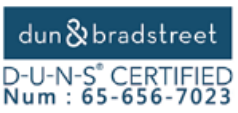 Dun & Bradstreet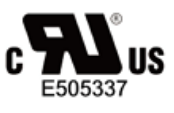 UL Insulation Class B and H